Welcome to the
Clam Box of Ipswich
Since 1935
Indoor Dining, Outdoor Dining & Take Out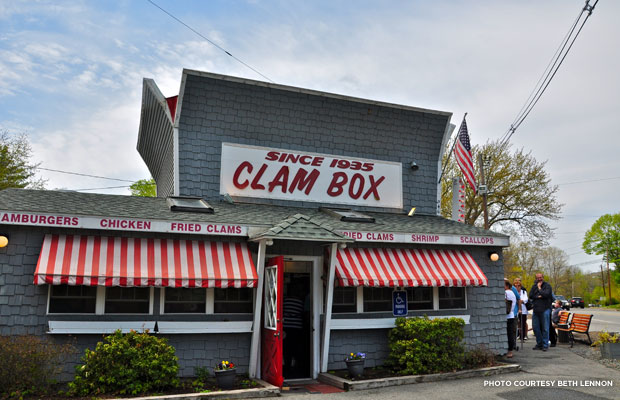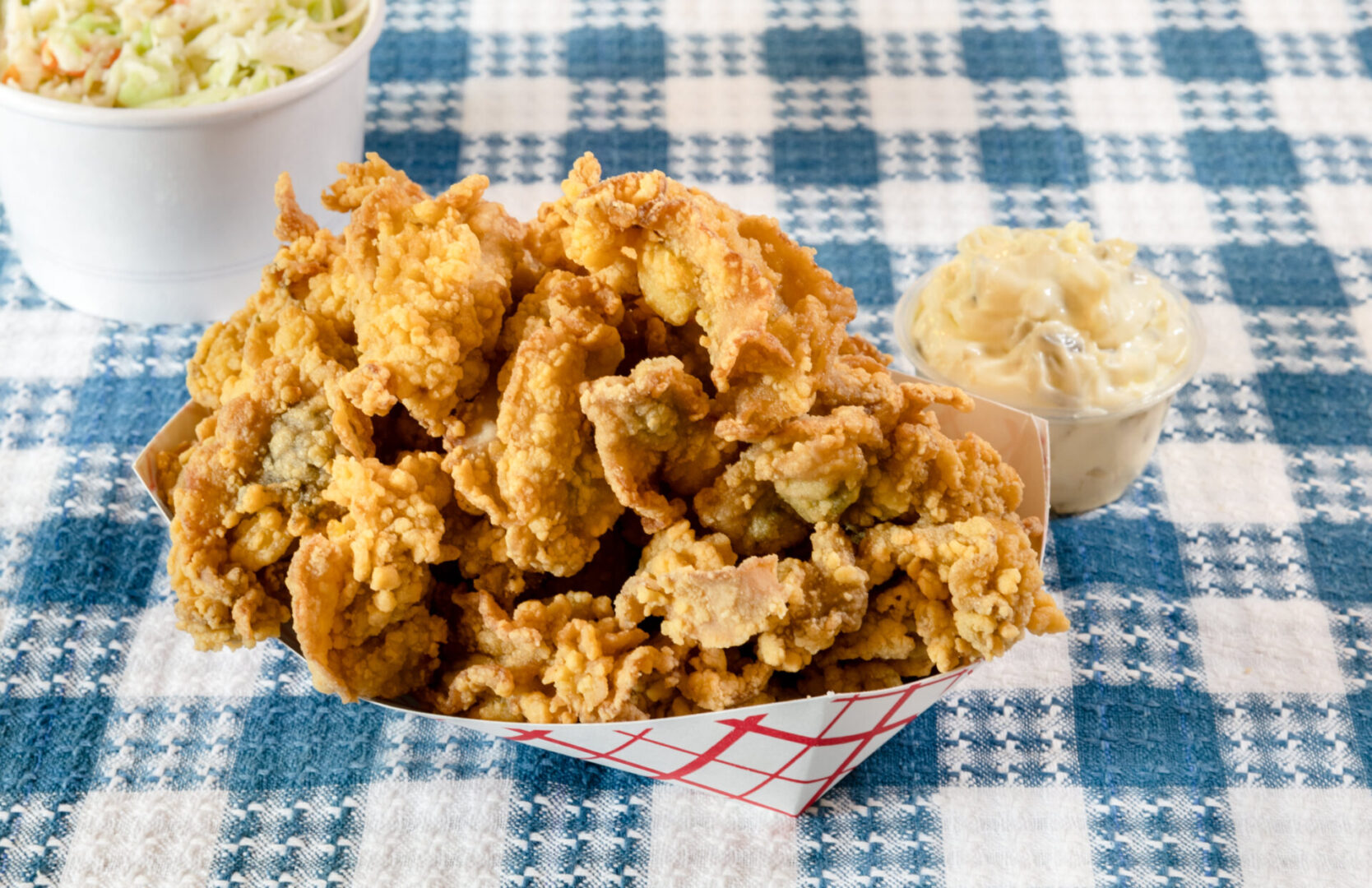 Serving the

Best Fried Clams

and Seafood
If you are looking for the finest local clams and seafood in the historic town of Ipswich, Massachusetts, you came to the right place! The Clam Box of Ipswich has been serving generations of New England families for more than 85 years.
The Clam Box of Ipswich is a nationally recognized landmark built in 1935. Since then, it has been a New England tradition to visit our restaurant for mouthwatering seafood meals. It is easy for locals to come over since we are just located approximately 30 miles north of Boston.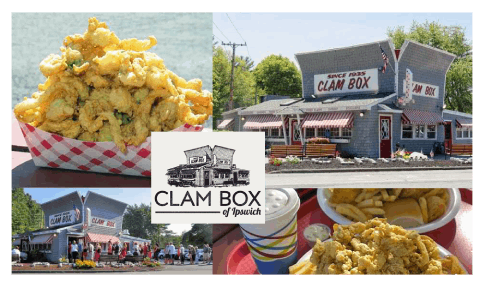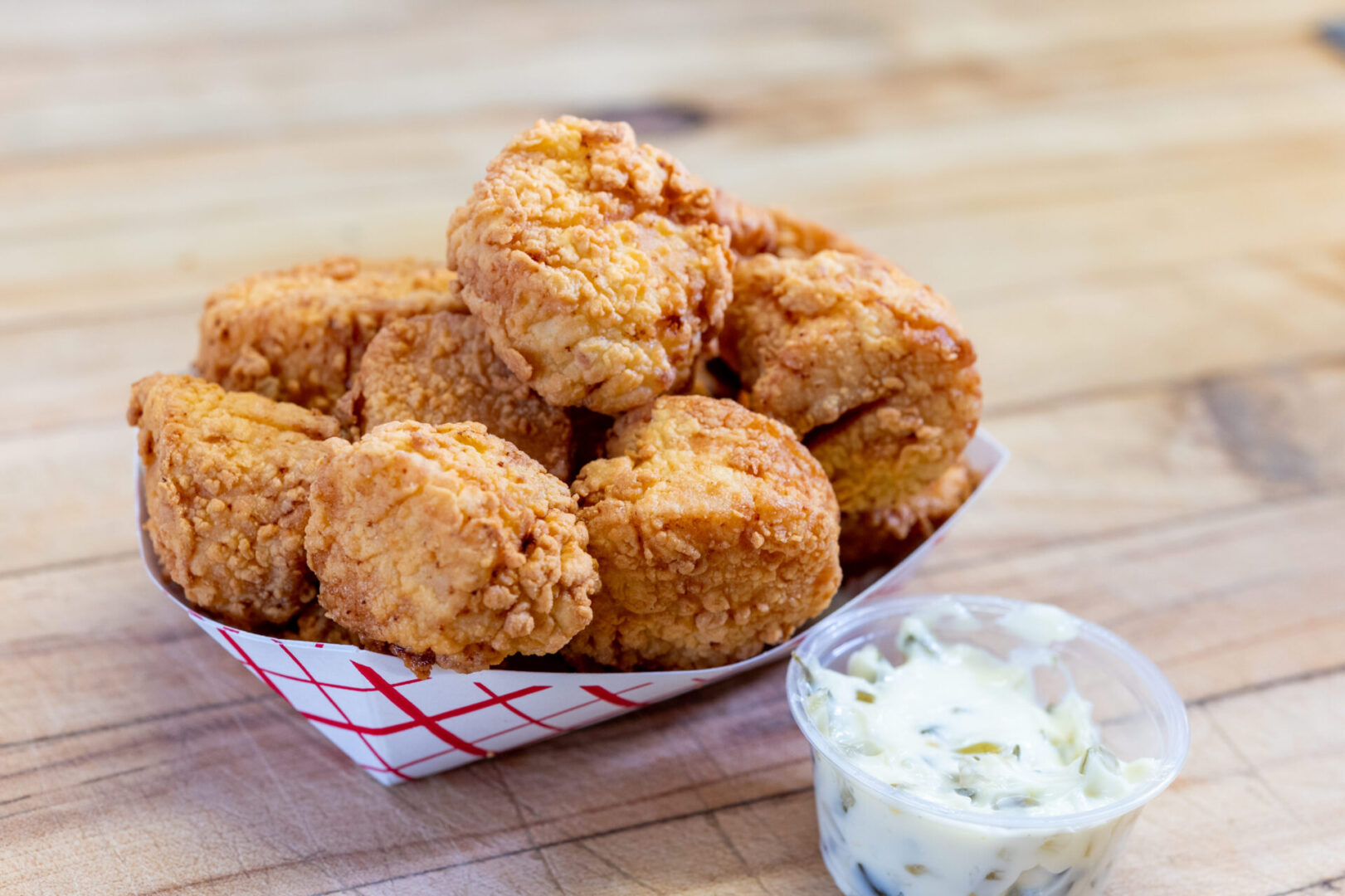 Our appetizing dishes have been featured in many magazines and television shows. These include Yankee Magazine, Phantom Gourmet, US Airways, The Food Network, and WCVB Channel 5's Chronicle.
We do not claim to have invented the fried clam, but we believe we have perfected it. Whether you decide to eat in our comfortable dining room or out on our deck, you can be sure to enjoy the best fried seafood New England has to offer. You can also grab gift cards and other goods from our store for the complete Clam Box of Ipswich experience.
For more information about our restaurant, get in touch with us today.
We look forward to hearing from you.